More than 200 DSPs
Access PMPs creation directly in the whole E-planning Ad Exchange network.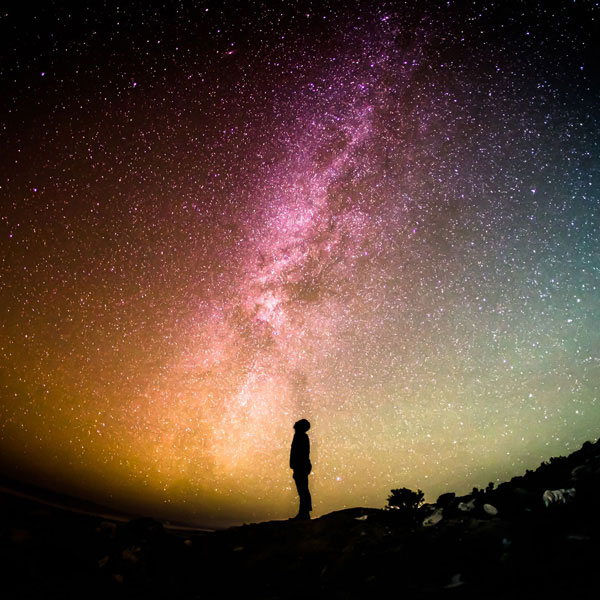 Passionate Support
We know the creation of a PMP may be a headache sometimes. Our support team is passionate about helping you during the whole process.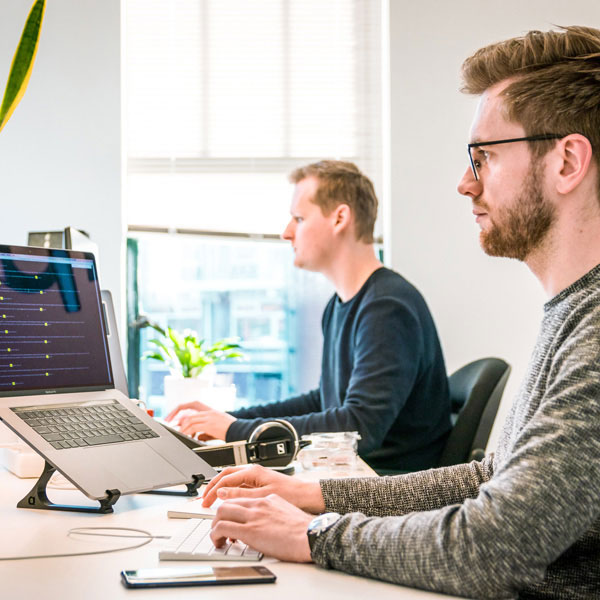 Targeting per
Multiple Criteria
Create segmented packages of different shapes, as if working with a company directly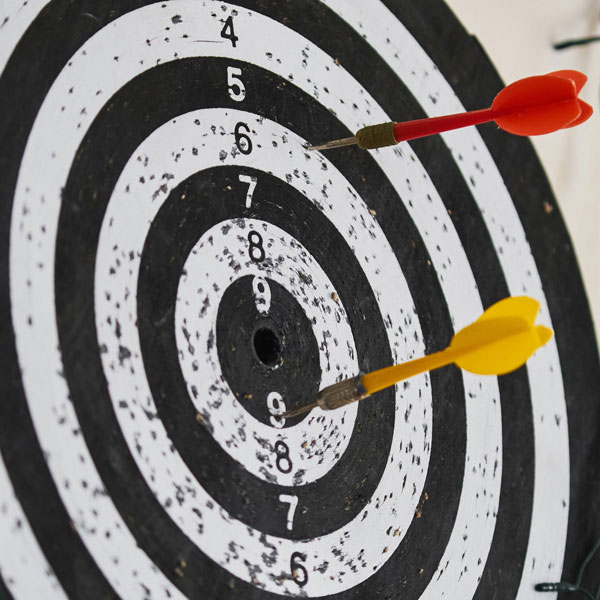 Optimization
Our team will now only help you activate and set your PMP, but it will be by your side during the whole optimization process until you get the best results possible.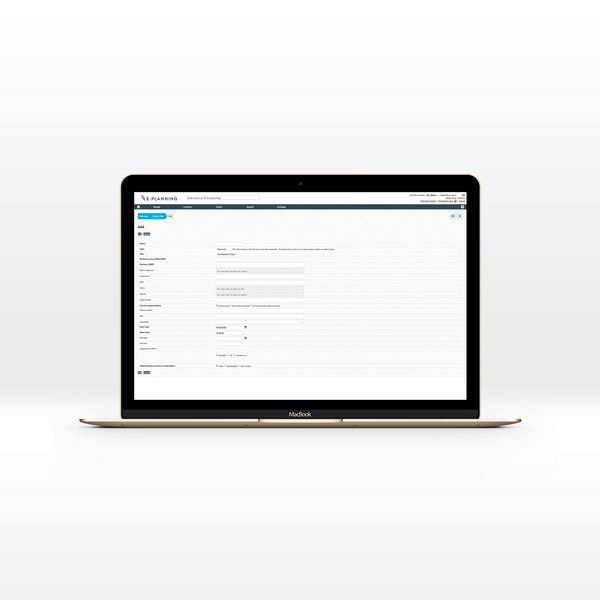 Get New Advertisers!
We create deals and leave them in an open purchase, for new advertisers to get access to your inventory through preferential packages.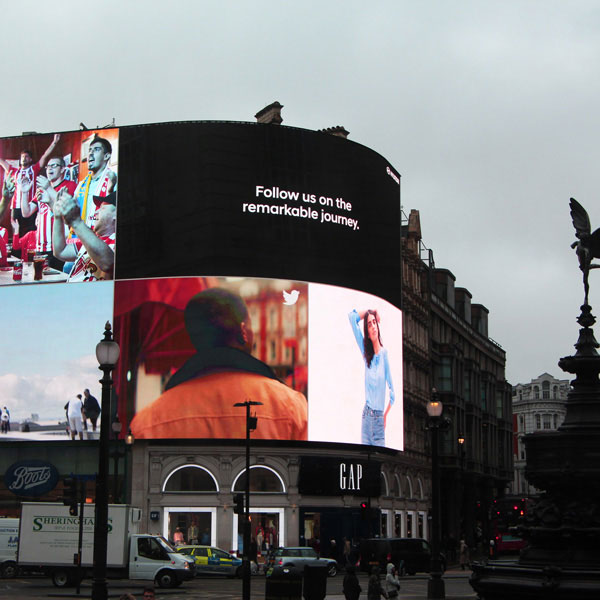 Contact us