1998
2001
2006
2007
2012
2015
2016
2017
2019
1998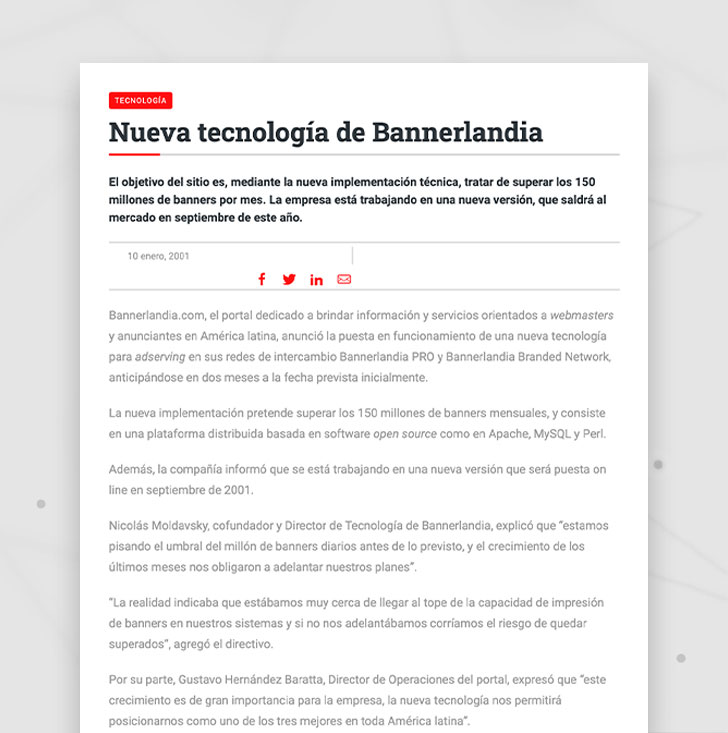 In 1998 we launched bannerlandia.com, which was the first banner exchange program in Latin America. Moreover, in the same year, the company launched "ratings" - a traffic measurement service for websites.
2001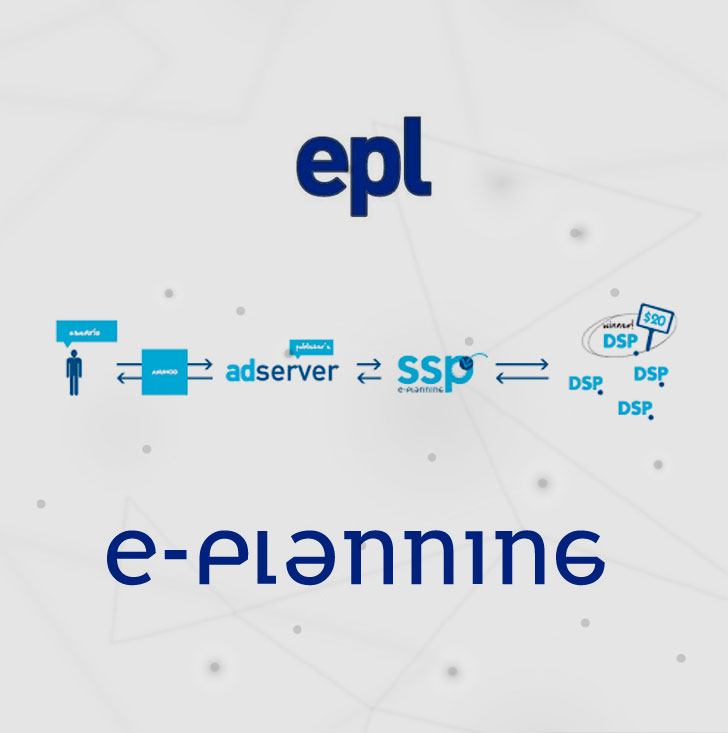 E-Planning Ad Server was launched. This integral, online ad campaign management tool quickly became the leading Ad Server in most of the countries where the company operates today.
2006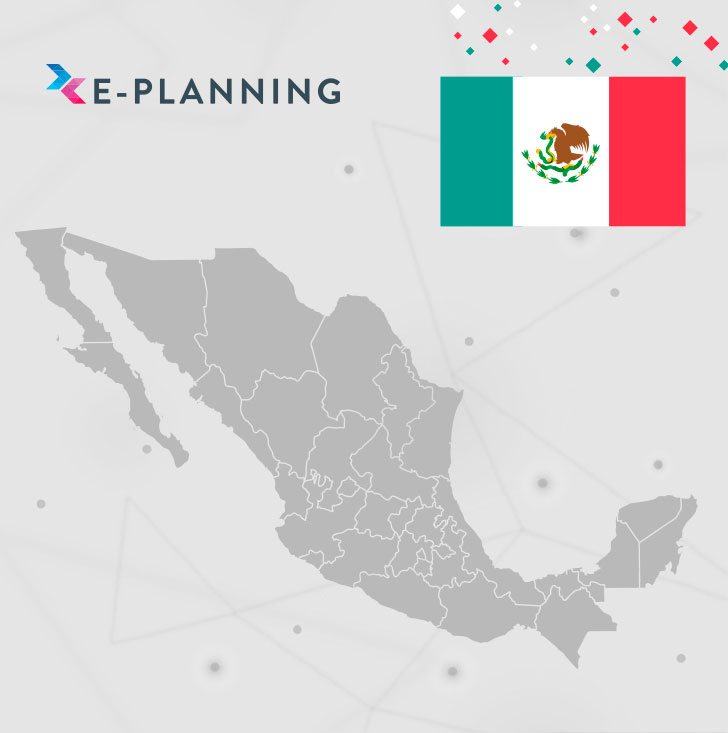 We started operations in our office in Mexico.
2007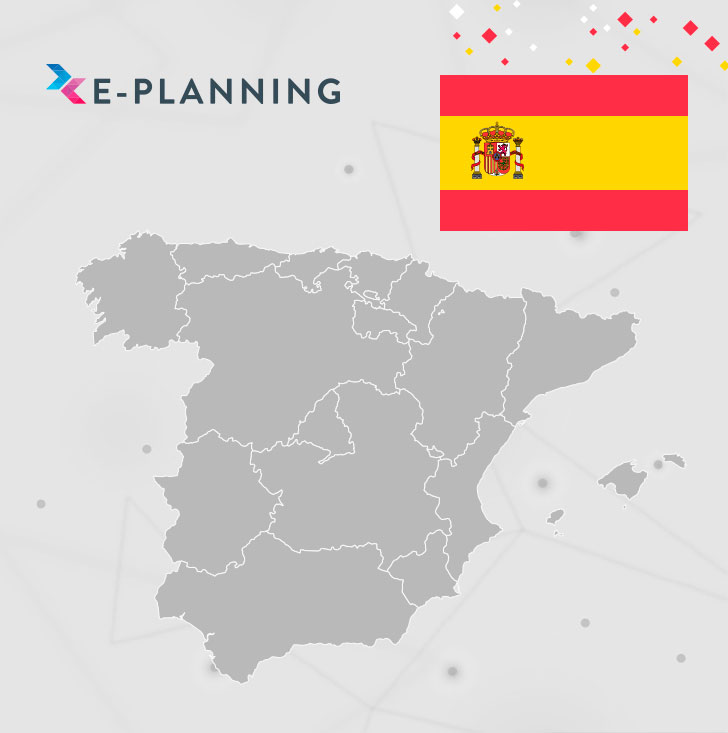 We started operations in our office in Spain.
2012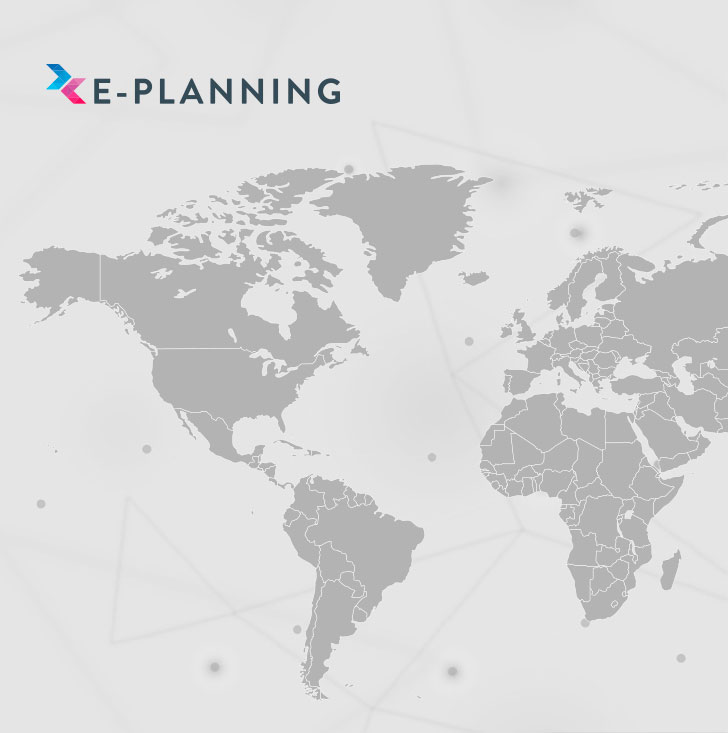 We started operations in the most important countries worldwide between 2010 and 2012.
2015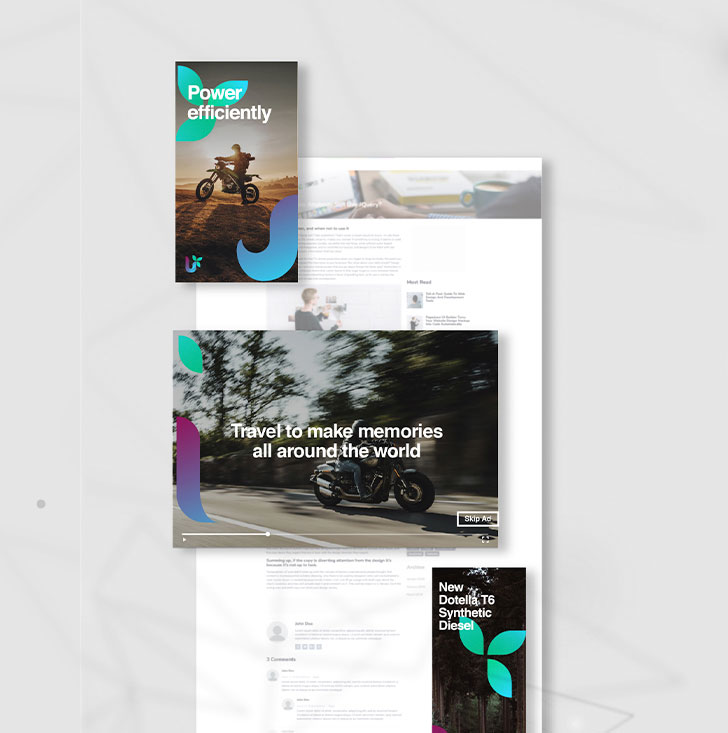 We launched our programmatic buying platform.
2016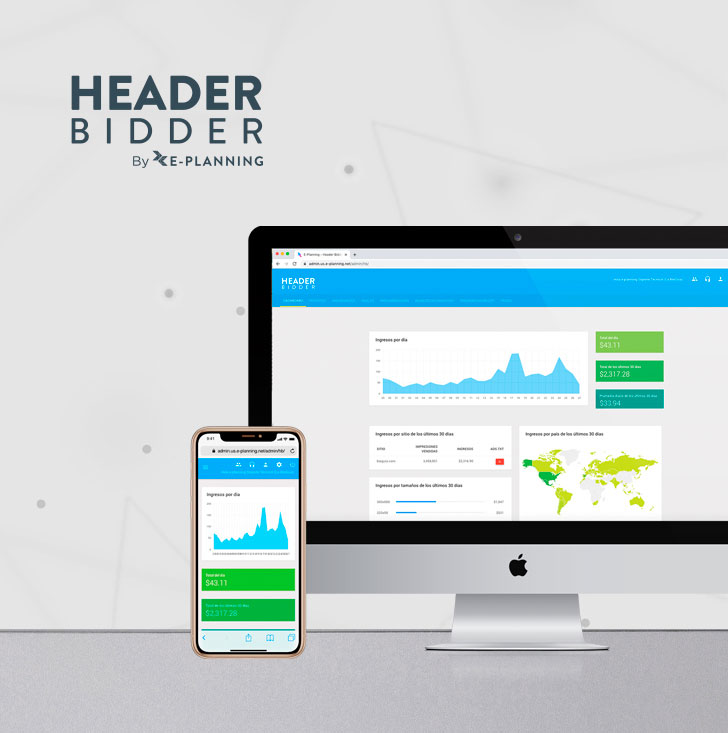 We launched our Header Bidding solution
2017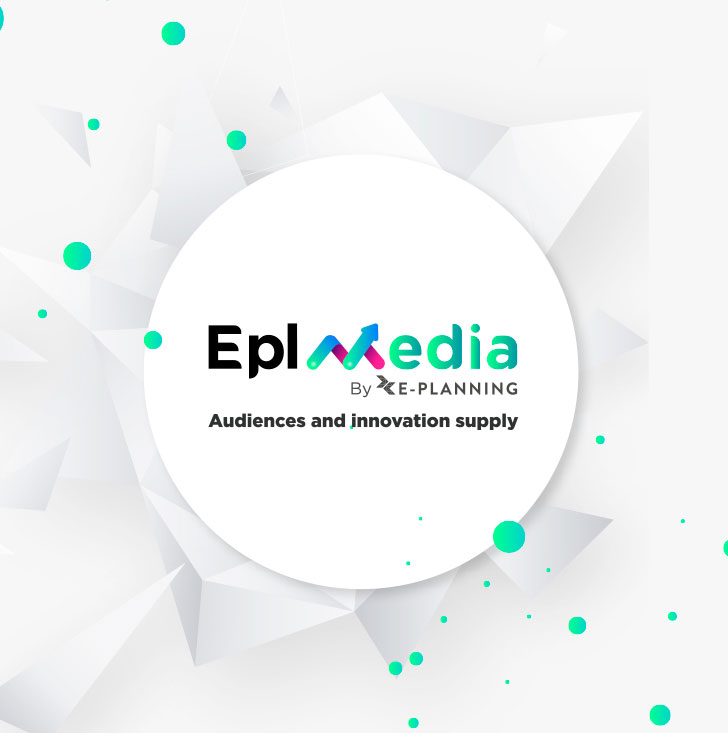 We opened EPL Media so that premium advertisers could access selected traffic in the region.
2019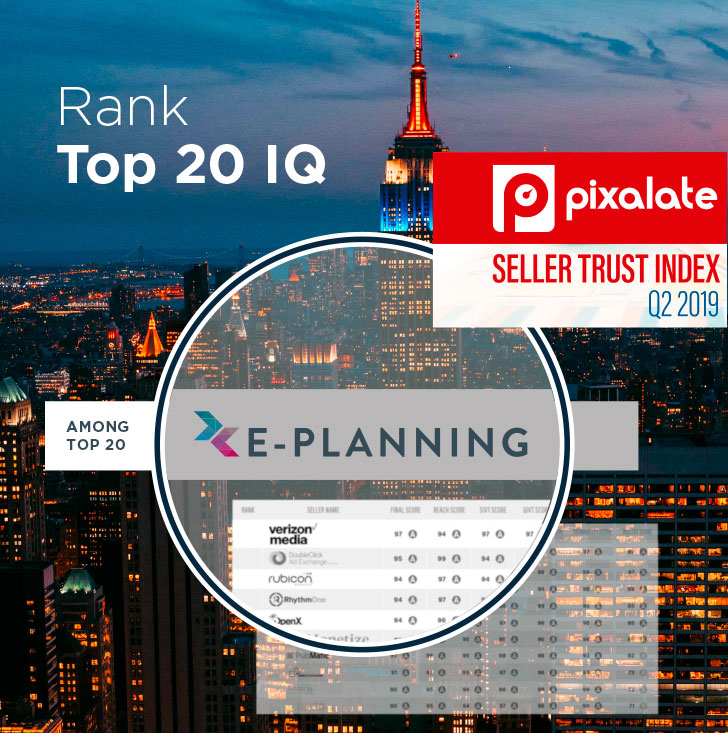 Pixalate positioned us among the 20 most important SSP's in the world.