E-PLANNING ADSERVER
Advanced Campaign Targeting
Target your campaigns through geo, audiences, language and time. Reach the right audience and manage your inventory.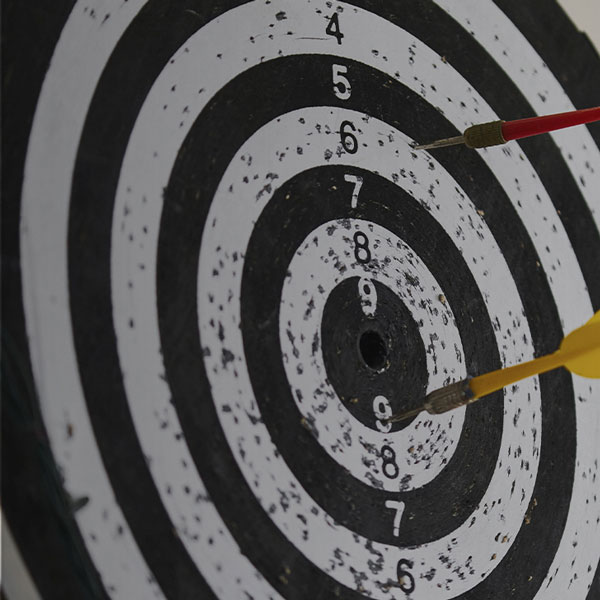 Advanced Stats
Get personalized reports and feel empowered with a global platform to track the effectiveness of your campaigns in real time.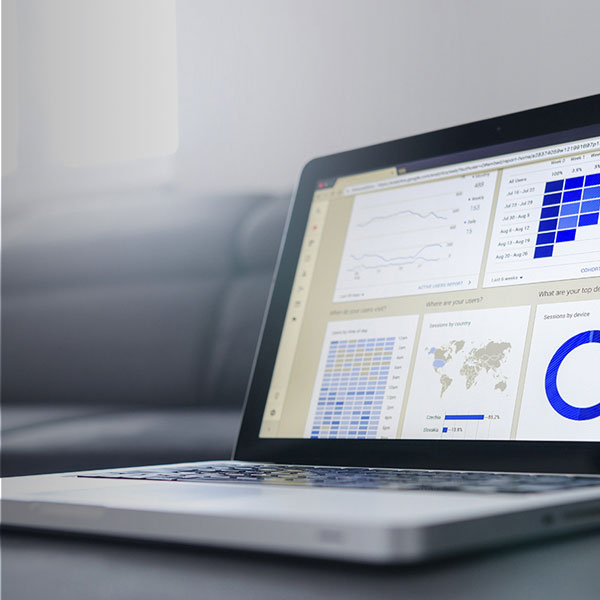 Inventory Planning
Our Inventory Planning tool allows you to know the available inventory for a new campaign in real time.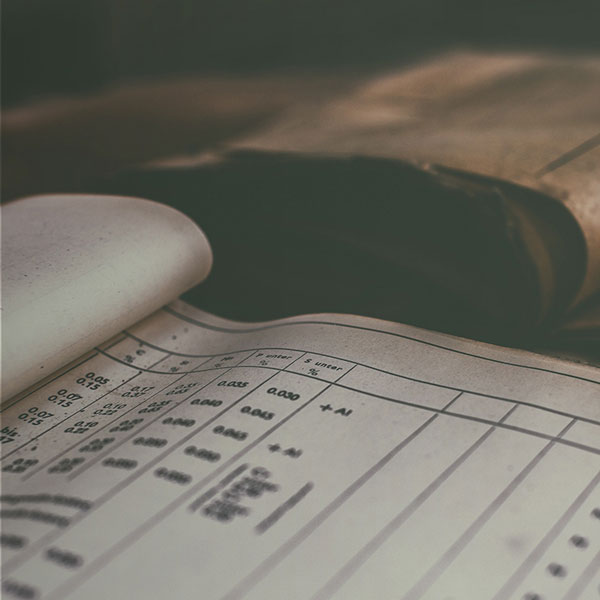 Easy Implementation
Our implementation is really fast and easy! You only need to add some tags to your site and you are ready to go! Doubts? Our support team is always at your service to help you make the right thing!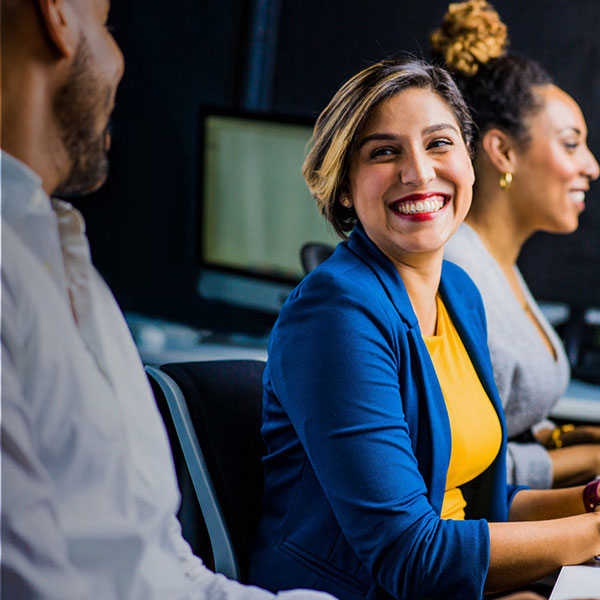 Multiple Sale and Delivery Options
Don't limit yourself to CPM! Use other options like CPC, CPA and CPV! More, define how your impressions will be allocated through the campaign to better reach your goals.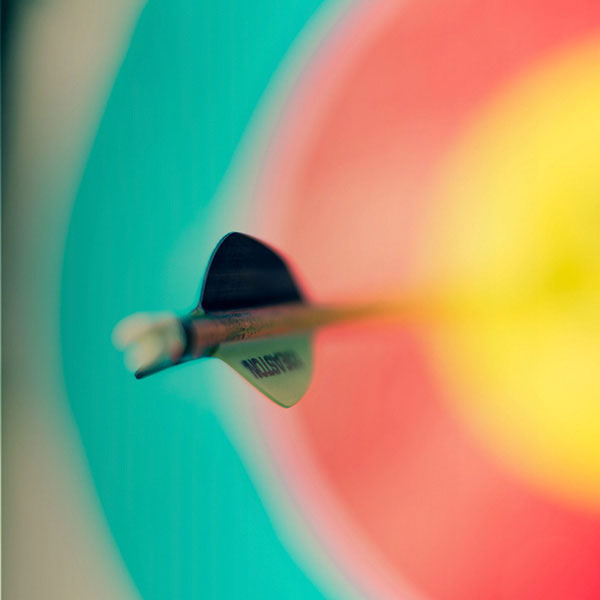 Ad Viewability
Track your ad visibility (viewability) and even show CPV campaigns.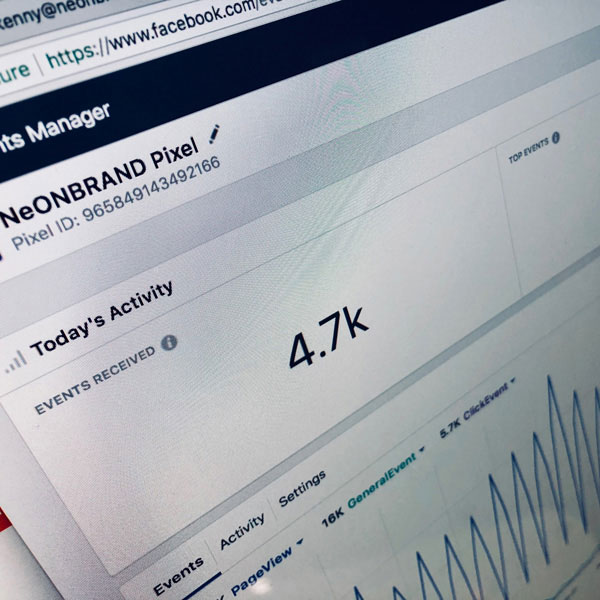 Integration through API
Use our API to get reports and data on your campaigns or integrate E-Planning with other systems like CRMs or Big Data.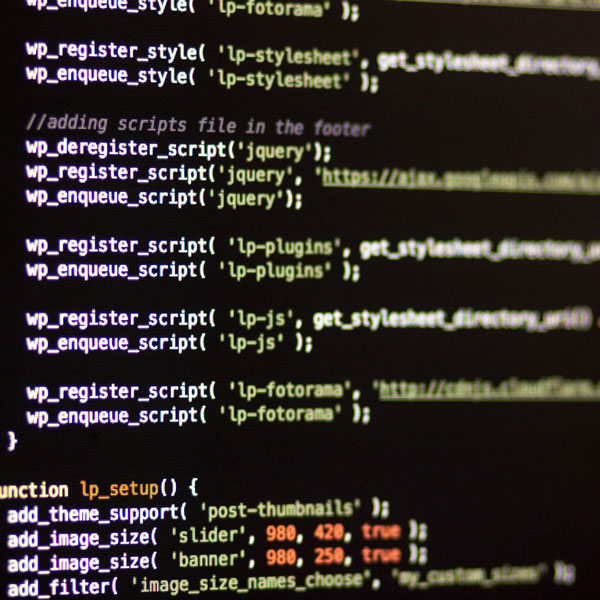 Specialized Support Team
Our Support Team will always be there to help you.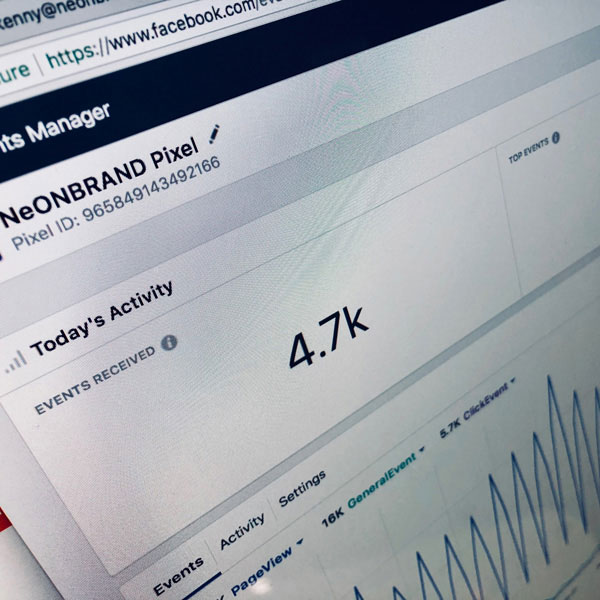 Contact us