E-PLANNING HEADER BIDDER
Implementation in 15 minutes
Our implementation is the easiest and fastest on the market: just paste one tag in the site and you are ready to go monetizing with E-Planning Header Bidder.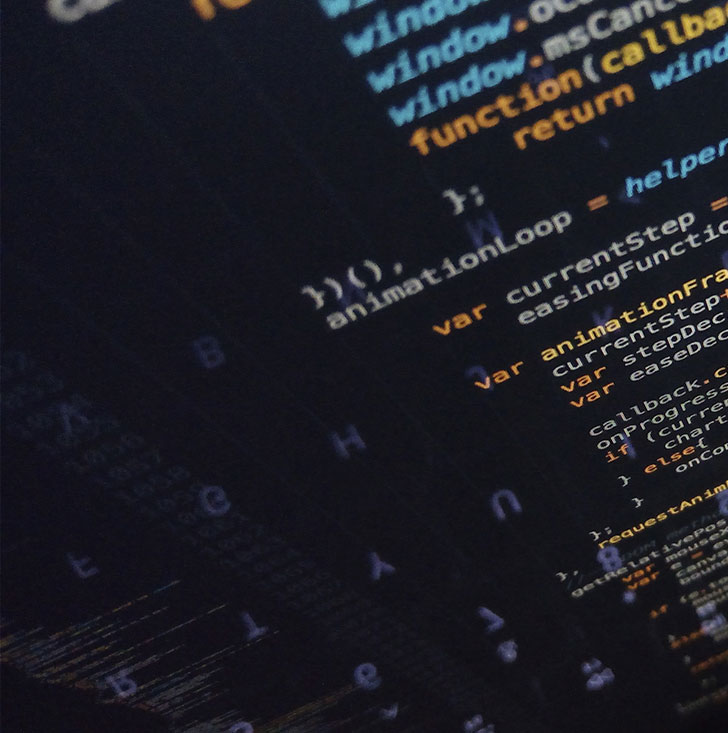 Prebid Support
Header Bidder can be implemented both through our own solution and Prebid. In any case, we'll be by your side to help you with the implementation, configuration and optimization to make the most out of this tool and get the best results.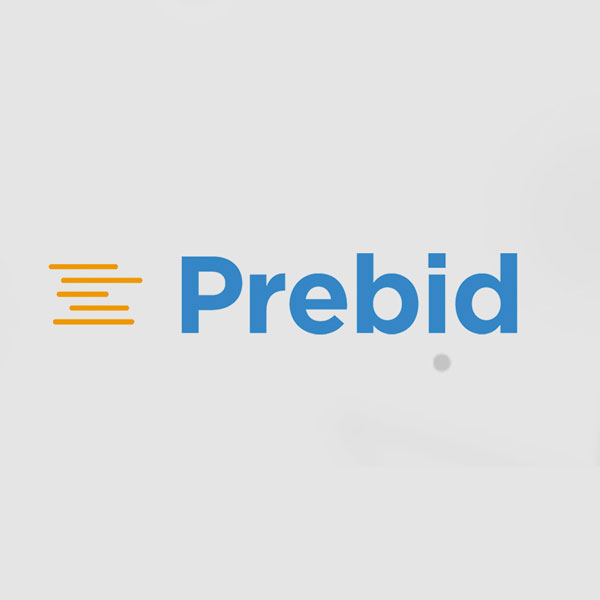 No Passbacks
There's no need to implement any passback or make any extra configuration in DFP.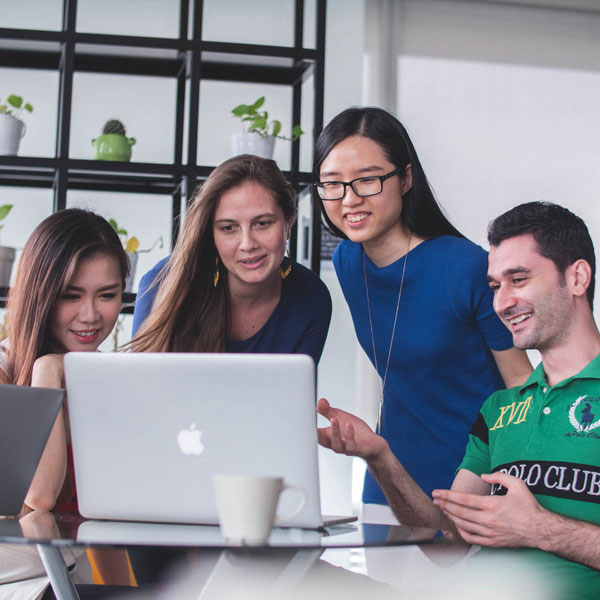 No Latency
Header Bidder works asynchronically, so there's no latency whatsoever in your site load.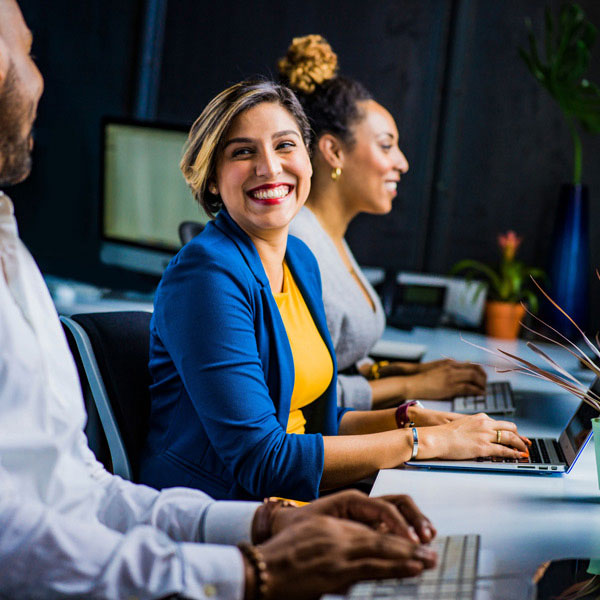 Private Deals Support
Our Support Team will will give you the know-how to create and configure Private Deals.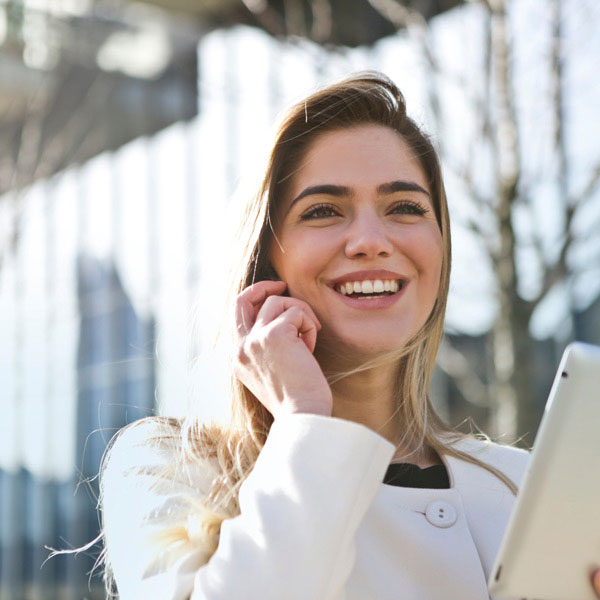 Contact us