Connecting the
best demand

with the

right inventory.
For Publishers
Boost your monetization with our exclusive demand
Take advantage of our long-term relationships with agencies and advertisers. Plus, use our AI algorithms to improve your monetization by finding the most profitable campaign for your site and ensuring transparency throughout the process.
Why us?

Exclusive demand
Gain access to exclusive deals thanks to our direct connections with advertisers and agencies.

Quality supply
Make the most of a high-quality and compliant inventory, optimized supply paths, and safer and direct connections.

Fast and easy implementation
Connect quickly and easily to our ad exchange platform, Our specialized team will have your back throughout the whole process.

Worldwide data center coverage
USA, EMEA, and APAC data centers grant faster connections. E-Planning is serving over 600 billion ad requests monthly.
Discover our omnichannel exchange
At E-Planning, we work with all types of devices and formats at scale. We have a specialized team ready to help you with: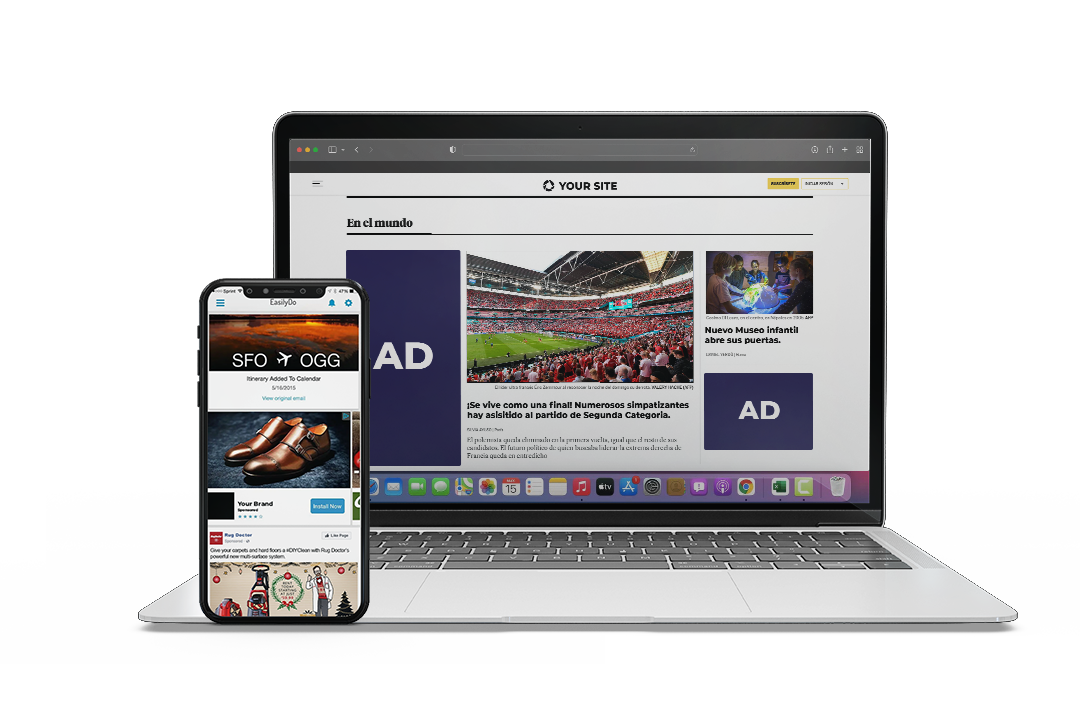 Web
Unlock revenue growth and better ad performance with display, video, and rich media inventory on desktop or mobile.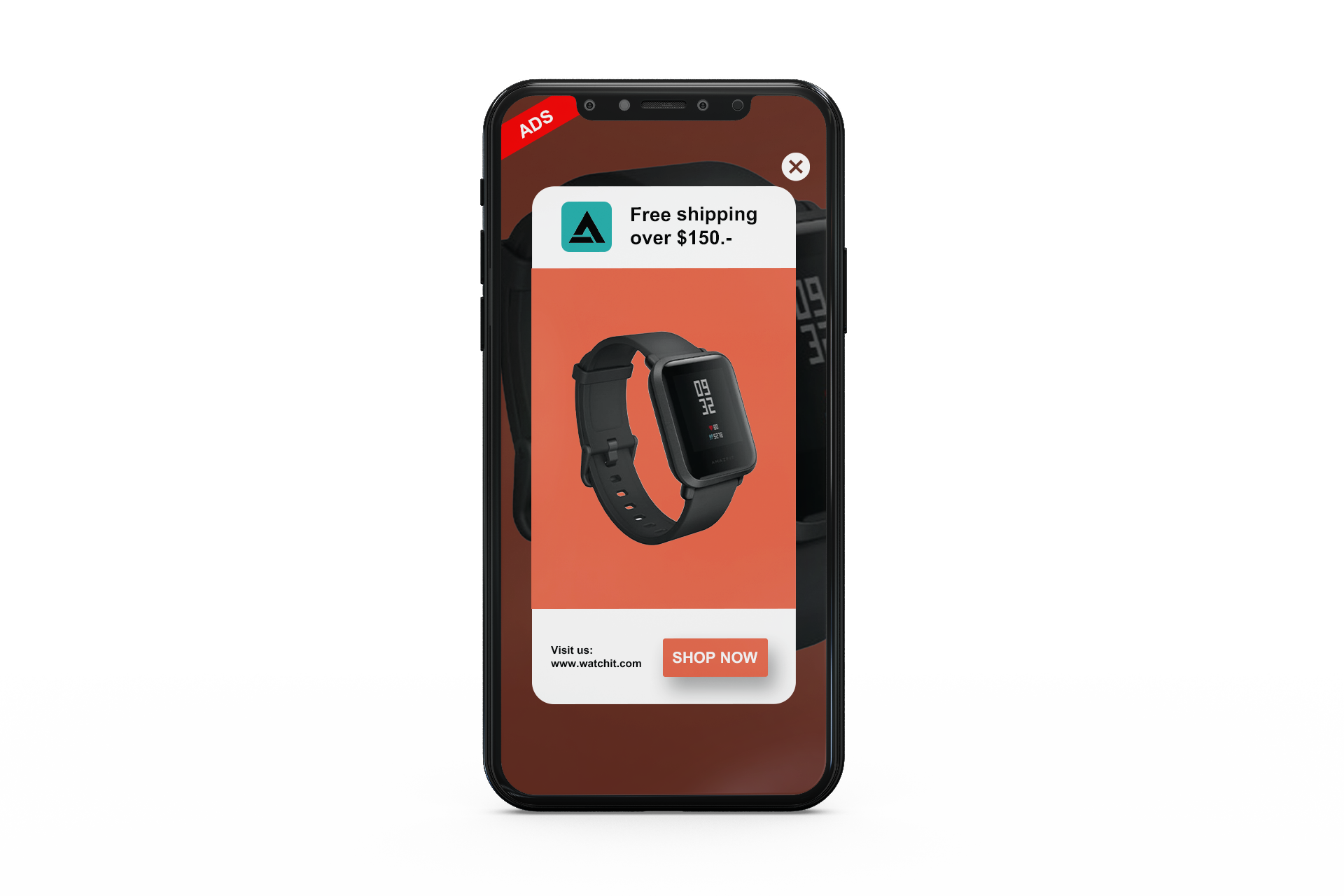 Mobile App
Use different formats that improve publishers' monetization while making impactful connections with audiences.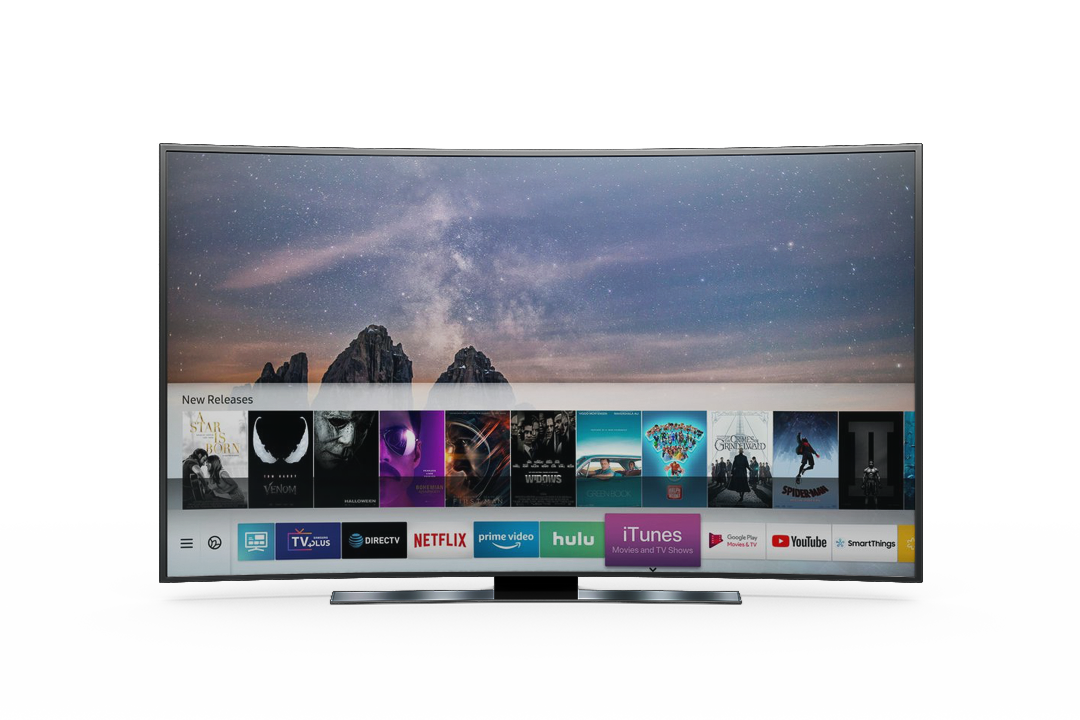 CTV
Embrace one of the latest programmatic trends with our cutting-edge technology solutions and TV inventory.
Clients say about us...

"To fulfill the needs of Basis Technologies' global advertising customers, we choose to partner with robust technology-driven organizations that have trusted relationships with quality publishers in local markets. E-Planning empowers us with access to Latin American audiences with precise targeting at scale on any digital device."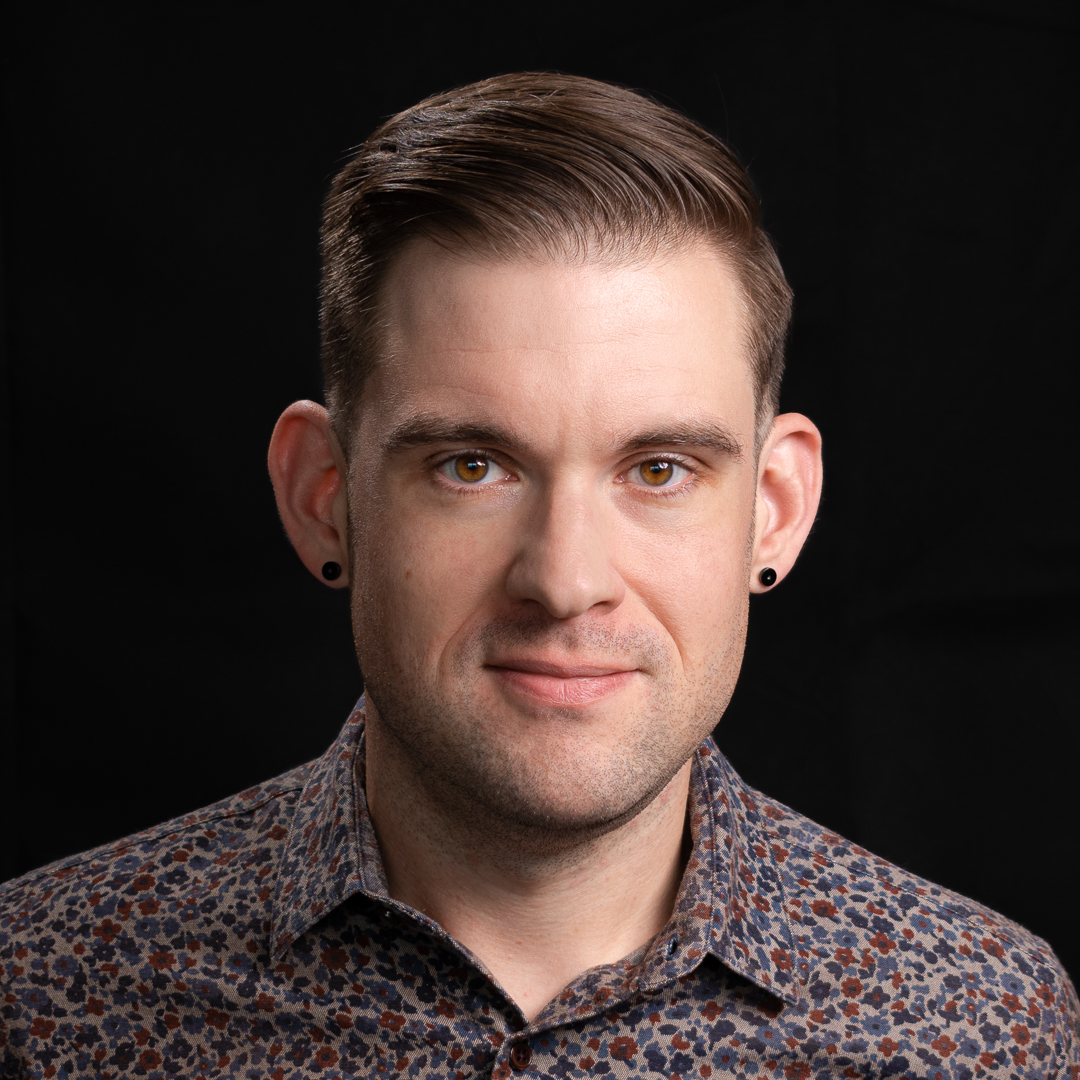 Ian Trider
VP of RTB platform operations

"You wish every company in our space was as great of a partner as E-Planning. From being able to bring their exclusive demand to our publisher's inventory to the way their entire team works around the clock to service their partners, E-Planning has been a very valuable partner to Verve Group's marketplace since 2020."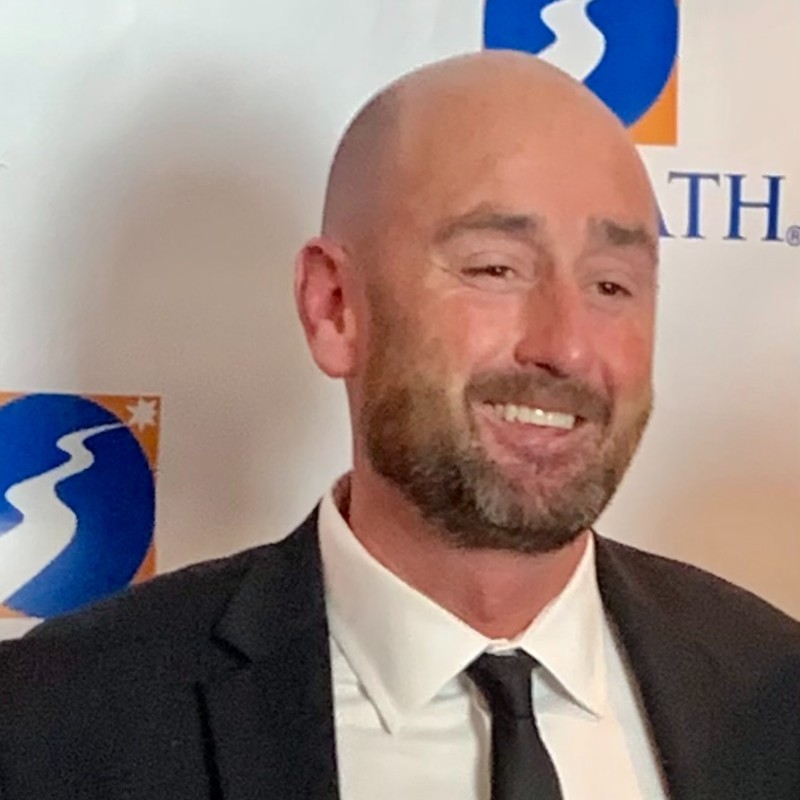 Mike Glover
Head of Marketplace Partnerships

"Lotame is thrilled to name E-planning as a Panorama ID partner in Latam! We've seen tremendous growth and adoption among publishers, DSPs and across the digital media industry. Together, we're enabling cookieless data connectivity capabilities for both marketers and publishers and proving that advertising on the open web is sustainable, profitable, and privacy safe."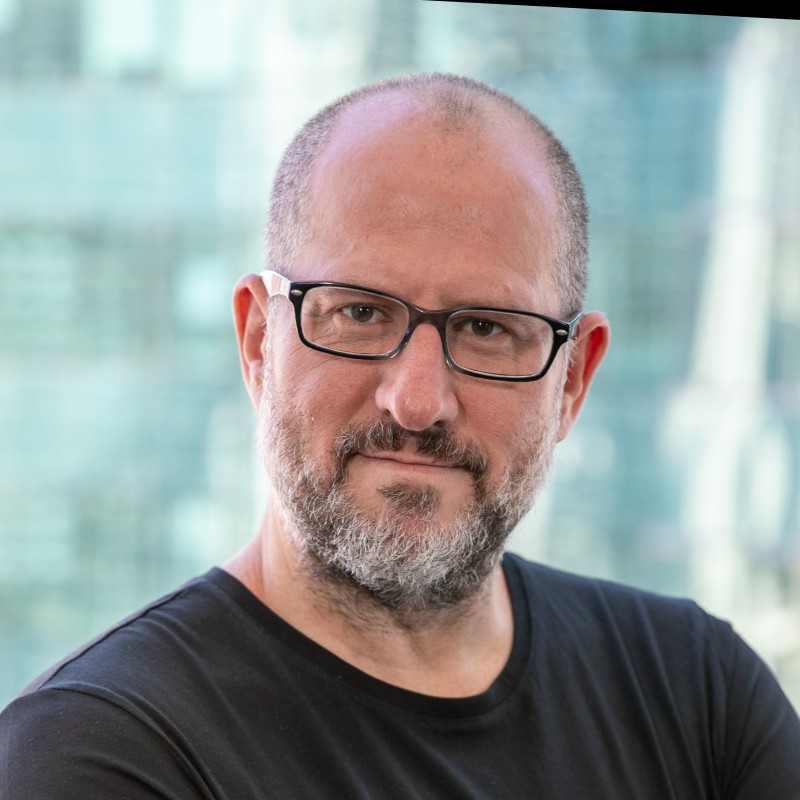 Sebastian Yoffe
Managing Director Latam & US Hispanics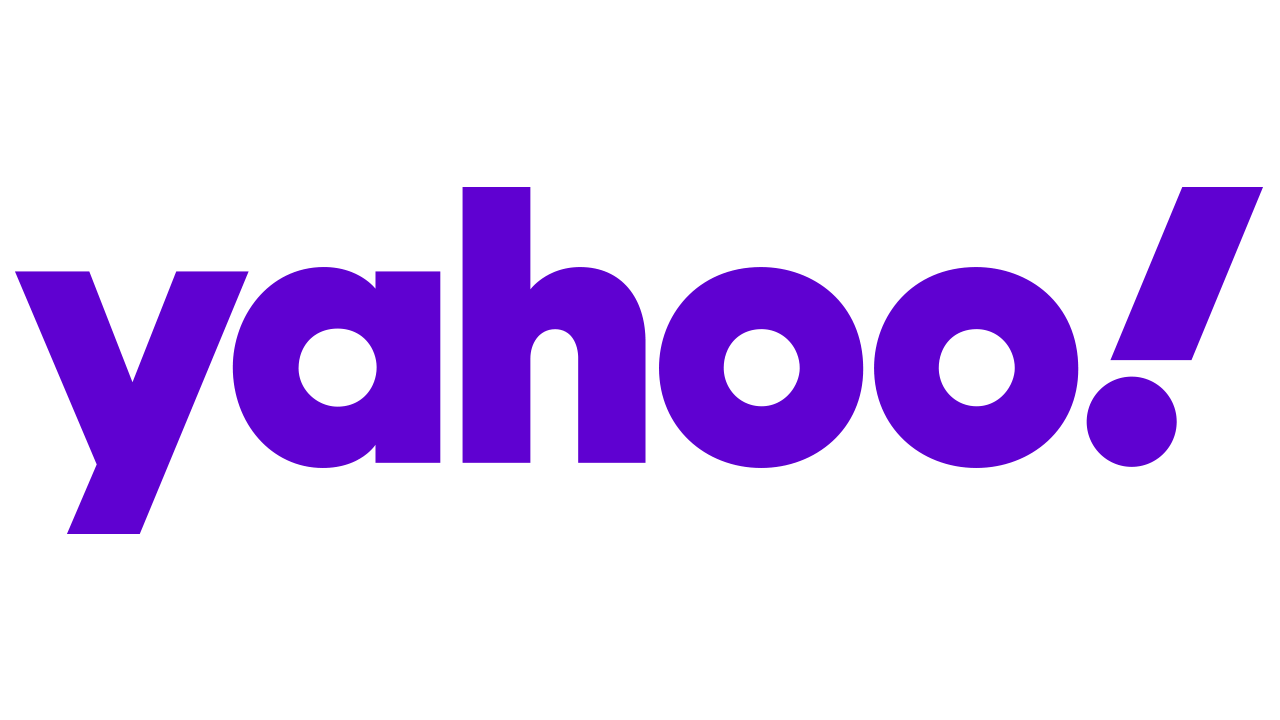 "E-Planning has been one of the most strategic and relevant partners for Yahoo's SSP operation in Latin America for years, mainly in our Hispanic market business expansion in the Americas."
Lorenzo Nicodemo
Sr.Executive, Publisher Development LATAM